Amy Lou Jenkins, author of EVERY NATURAL FACT: FIVE SEASONS OF OPEN-AIR PARENTING, explores the dichotomy of modern life and a desire to live lightly on the land.
Sunday, December 4, 2011
SRA Winter Writers Series
Enjoy a free event with Amy Lou Jenkins as she reads a short selection from her award-winning essay collection Every natural Fact. Amy will red and share insights about how writing a book based on nature walks with her son changed the way both of them experience the world. Although she did not set out to write a parenting book, the stories of mother and son away from phones, computer, advertisements and concrete has resonated with parents and grandparents who seek an exit from the dissatisfying commercial circle of owning the latest version of whatever. Those who attend will gain some ideas about how family stories and literature might be transformed into a loving gift for this holiday season.
When : Tues, Dec 6, 6:30
Where: Intimate Cabinet Shop Venue on the Shake Rag Alley Campus 18 Shake Rag Street, Mineral Point, WI 53565 Telephone: (608) 987-3292
Marine debris is a massive problem in our ocean. So big, it can feel overwhelming (trust me, I know!). But the good news is that you and ...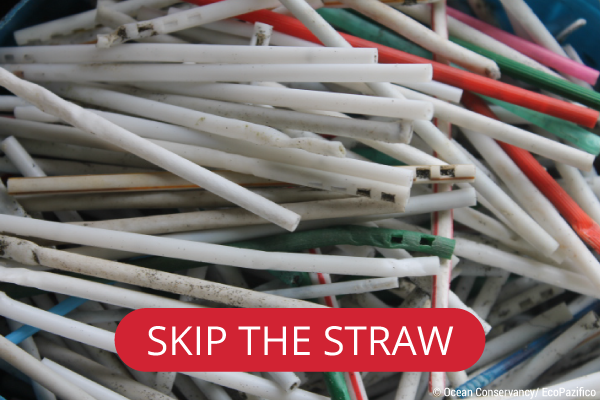 As part of President Obama's commitment to protect our nation's unique outdoor spaces and ensure that every American has the opportunit...

Johanna_B _ Johanna B., Grade 1, Minnesota Seoul, 20 July 2016 – A ranking of the world's 30 largest personal care companies (1), publis...