Amy Lou Jenkins, author of EVERY NATURAL FACT: FIVE SEASONS OF OPEN-AIR PARENTING, explores the dichotomy of modern life and a desire to live lightly on the land.
Monday, February 13, 2012
Green living and sustainable agriculture don't usually make an appearance at the Grammy Awards. This year was different. Continue reading on Examiner.com Grammys get a taste for sustainable farming in Chipotle's "Back to the Start" - National Green Living | Examiner.com http://www.examiner.com/green-living-in-national/grammys-get-a-taste-for-sustainable-farming-chipotle-s-back-to-the-start#ixzz1mIQi6vky
Marine debris is a massive problem in our ocean. So big, it can feel overwhelming (trust me, I know!). But the good news is that you and ...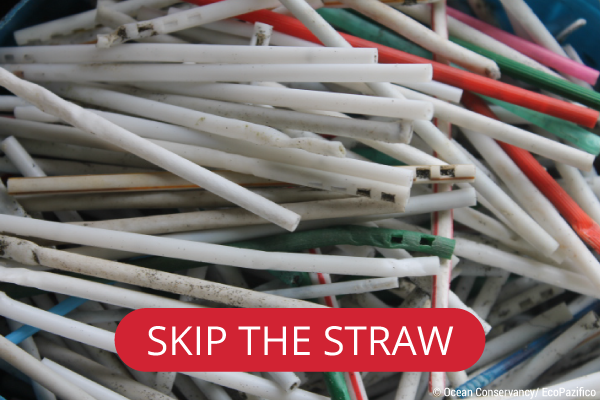 As part of President Obama's commitment to protect our nation's unique outdoor spaces and ensure that every American has the opportunit...

Johanna_B _ Johanna B., Grade 1, Minnesota Seoul, 20 July 2016 – A ranking of the world's 30 largest personal care companies (1), publis...